Work With Me
Jumpstart Coaching Package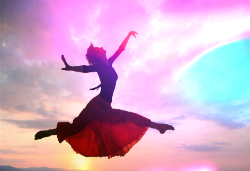 This program will help you find more time for yourself and be more connected to your life purpose. Together we'll identify, unblock and dissolve limiting belief patterns that have prevented you from feeling free.
You'll release some of the blocks you've been holding onto throughout your life, so you can feel more positive and free. Finally, you will create growth mindsets so you can advance toward your goals.
Typically takes a 3 month period. Includes Exquisite Client Care System*
Transformational Coaching Package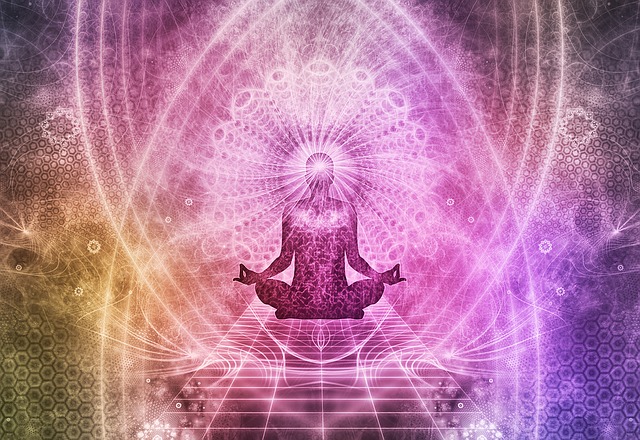 You will reconnect to yourself so you can feel more balance, direction, and serenity in the different areas of your life. You'll learn to value yourself more. You'll stop sabotaging yourself: whether you feel guilty for taking personal time, or whether you let the driven part of yourself take over. You'll gain the emotional tools to help you reduce stress and feel more relaxed, flexible, and free.
As you transform yourself, you will be amazed when you observe your evolution over time.
Typically takes a 6 month period. Includes Exquisite Client Care System*
.
Total Results Package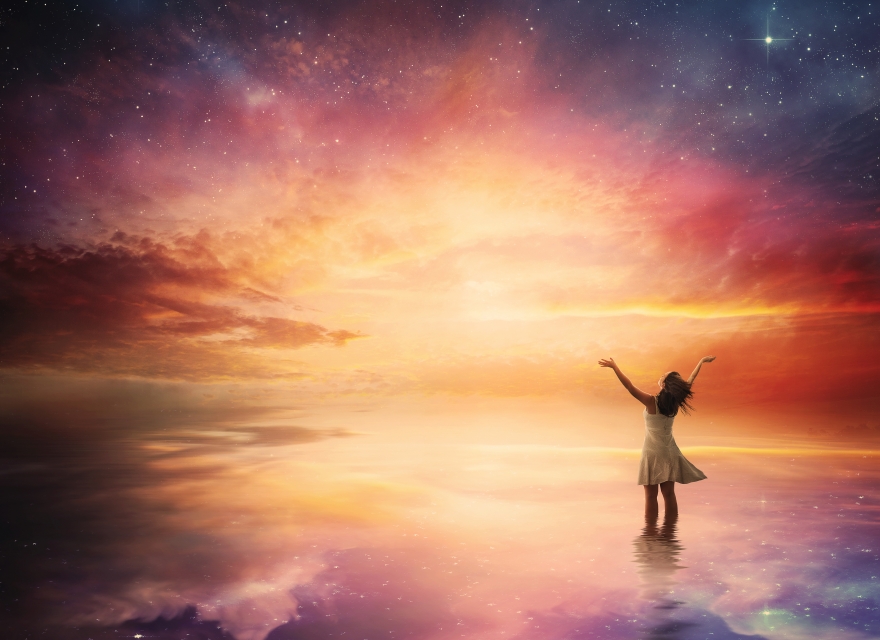 It takes commitment and accountability to change your life and get lasting results.
Imagine living your best life: having time to take care of yourself; being able to spend quality time with your family even when you have a full-time job or run a business; having more freedom and feeling more energetic.
Feeling positive and happy will come to you more naturally. Your relationships will strengthen, and you will feel more fulfilled and enjoy life more.
You'll learn to be more connected to yourself and your loved ones, and be more in harmony with all aspects of your life. You will feel more balanced, and discover greater levels of well-being and happiness.
Typically takes 12 months. Includes Exquisite Client Care System*
*All Programs include my "Exquisite Client Care" System:


Coaching sessions typically within the first three full weeks of the month to allow for processing and implementation.


Call Strategy tool that helps you prepare for our call, to get us completely focused, so that you can derive the most value from your session.


Post-Session Recap tool for immediate accountability and insight, to let you fully integrate your coaching experience and important take-aways from the session, so you can create new habits more quickly


Recordings of every session to access the learning as often as you like


Access to Coach in an online client log between sessions for 'just in time' coaching, where you can communicate your challenges, questions, breakthroughs and successes so you can keep the momentum going


Private Client Portal to keep all of your notes, forms and correspondence organized for your convenience so you can retrieve what you need to get better results faster


Additional Resources – Any exercises, tools, templates, etc, for added benefit on your personal growth journey.
A unique opportunity if you are ready to transform your life -- and impact the lives of those you care about.



This may be for you if you:
are willing to do what it takes to feel more aligned physically, mentally, and emotionally
take responsibility for your life and the choices you make
are excited about transforming your life


This is NOT for you if you:
would rather make excuses than do what it takes to change your life
are not willing to be resourceful
do not show up and do the work
>>> Not sure which choose is the best fit for you? Click here to apply for your Complimentary Discovery Call